Recent Projects
January 29 , 2014

ATS now has an approved Fire Ant Management Plan. This means we can now und...
September 1 , 2013

We are currently doing the telecommunications fit out for Fantastic Furnitu...
September 1 , 2013

For several years now ATS has been working with Telstra on the Wideband Pro...
Phone Systems Brisbane
Business telephone systems are a vital part of any business, and at ATS they are one of our key specialities.
We can design and build a business telephone system to any customer requirement, from 2 handsets up to hundreds of handsets spread across multiple buildings and even seperate sites !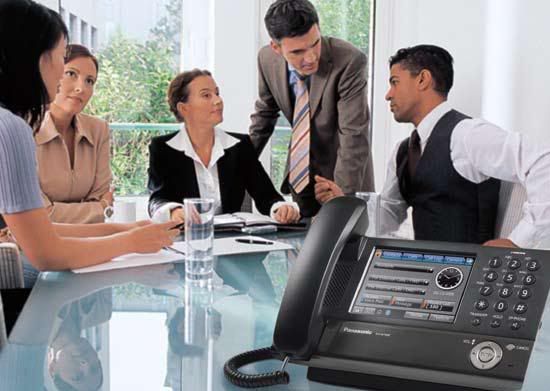 Here at ATS we take the time to understand your business and recommend a business telephone system that will fit in with your budget while improving your office efficiency. Reliability, functionality, ease of use and price are the key points we focus on when designing a phone system.


We also provide full onsite training and after sales support.
small business telephone systems
medium business telephone systems
large corporate business telephone systems
digital business telephone systems
Hybrid-Ip business telephone systems
Full IP business telephone systems
can accept PSTN lines
Can accpet ISDN lines
Can accept VoIP lines
Can install a GSM card to save on calls to mobiles
choice of best brands
ongoing support available
design to your requirements
tailor a system to your business requirements
work with your budgets
very competitive pricing
can organise the phone lines to go into the system
can organise the phone and data cabling to system will use
can relocate your system when moving premises
free quotes
feature packed business telephone systems
features like :-
auto attendant
voicemail
call accounting
new systems
used systems
finance available

So if you are in the market for a business telephone system, either new or refurbished, call and ask for your free quote today !